Whales & Furnas Botanic Gardens [Oct-Jun]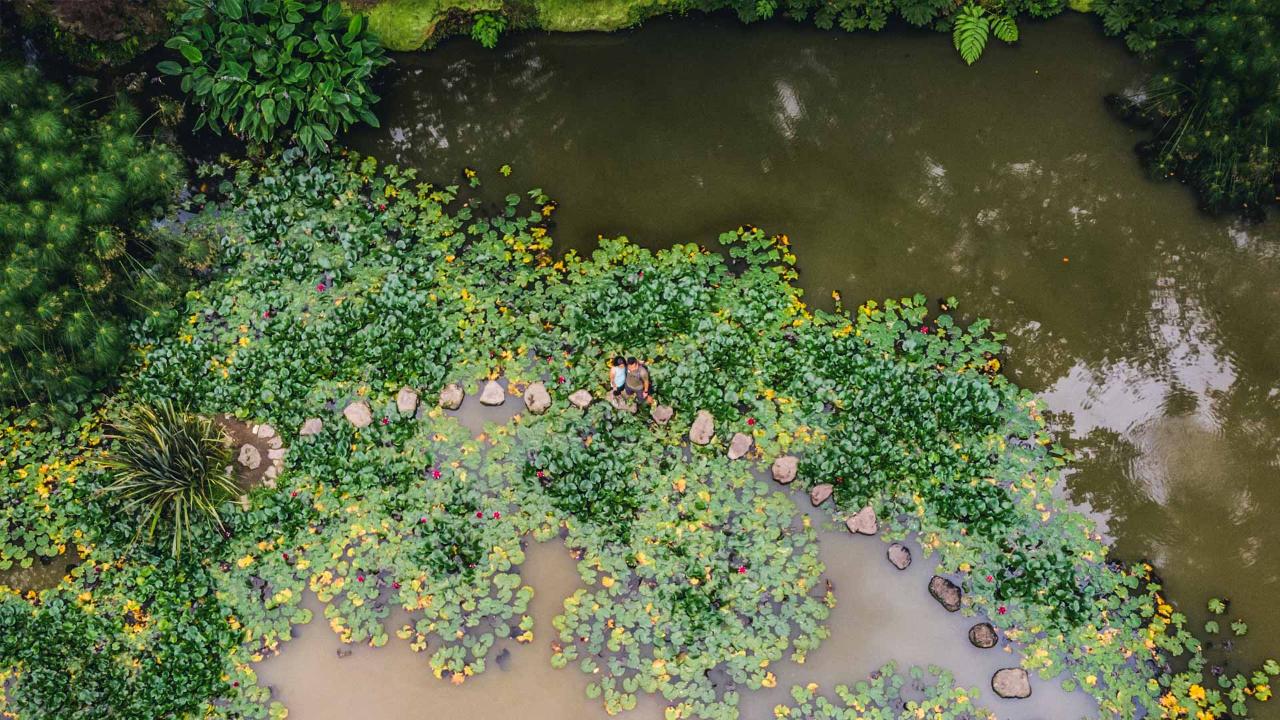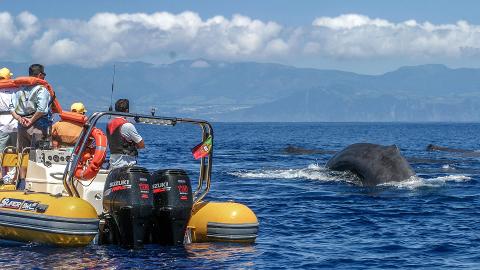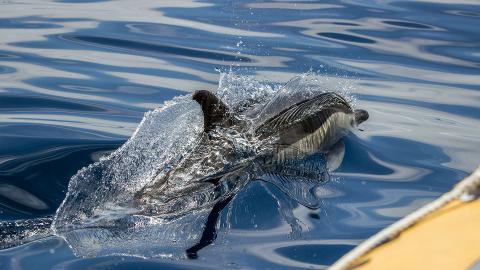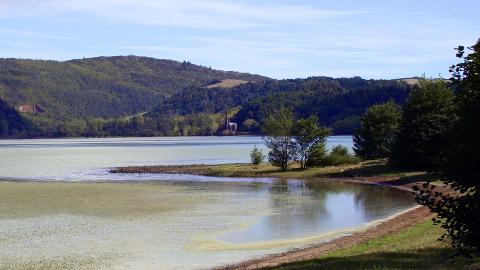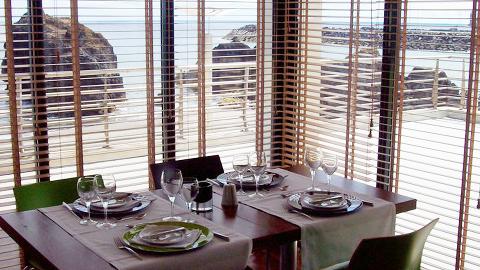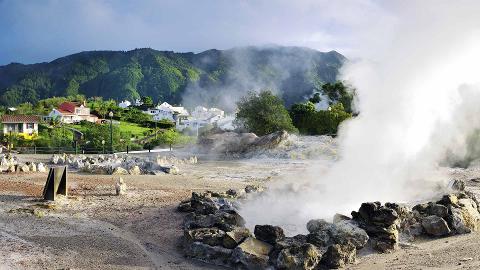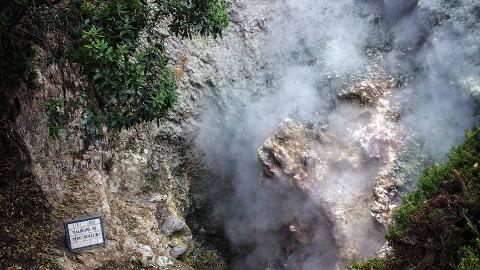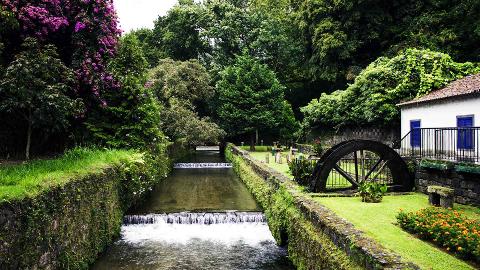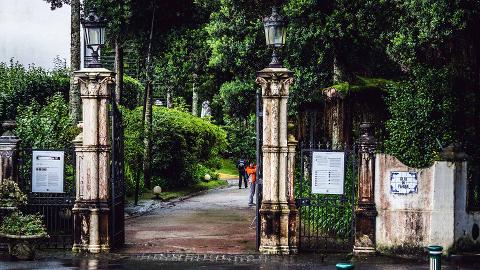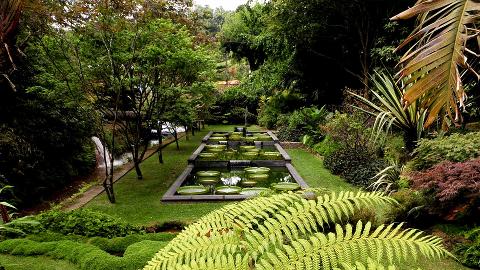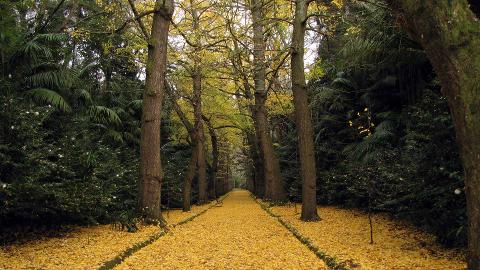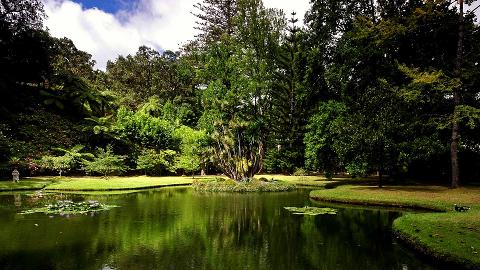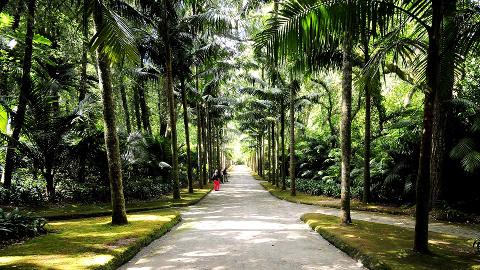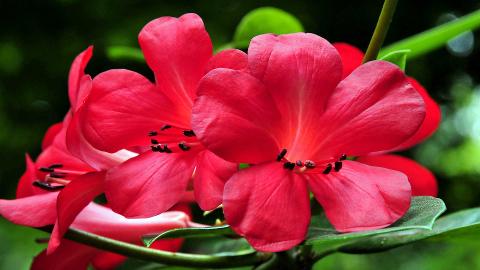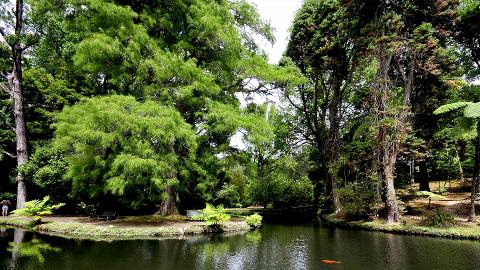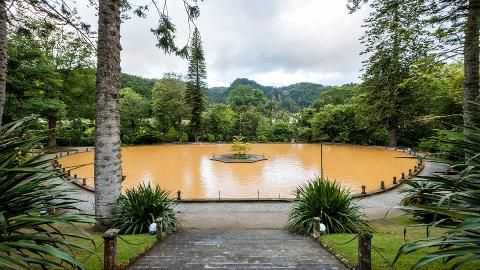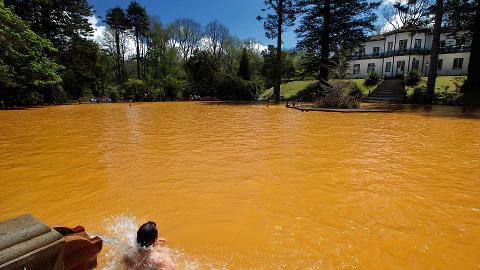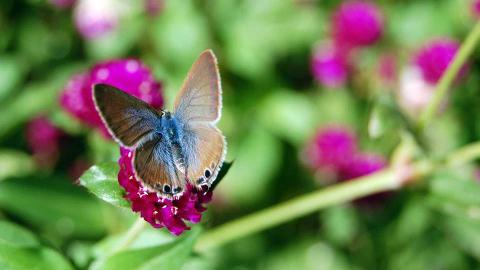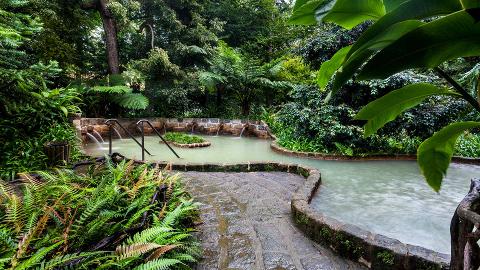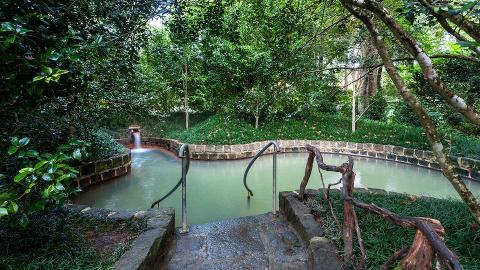 Duration: 8 Hours (approx.)
Location: São Miguel Island, Azores Islands
See Whales and Dolphins, enjoy local food, see Furnas crater & lake, explore the village and exotic botanic gardens, end with a relaxing Hot Springs thermal bath - a Full Day!

What you can expect:
Meet us at the Marina of Vila Franca do Campo for check-in at the specified time.
The day starts with a short briefing about Cetaceans (Whales and Dolphins), local species, behavioral patterns, and onboard safety. Follow the Guide and Skipper to your designated boat for an approximately 3-hour Marine Wildlife tour.
At 11:30 the boat returns to the Marina, for a short van tour up the Furnas volcano crater (dormant since 1630) down to the mystic Furnas valley and lake, stopping for sightseeing and photos.
At 12:30 it is lunch in a village restaurant, where you can opt for the most genuine island meal, an authentic geyser-cooked "cozido".
At 14:00 it is time to visit nearby volcanic activity, and taste the mineral waters. You will have approximately one hour free to explore the beautiful village's streets, featuring crossing rivers, watermills, chappels and fountains.
At 15:30 meet the guide at Terra Nostra Gardens gate, to step into a walking botanical journey, showcasing a varied collection of plants and flowers of cultural and historic value from all around the World, end with a relaxing and beautiful thermal pool surrounded by wonderful nature.
No matter what season or level of expertise there's always something interesting for everyone to enjoy. The gardens is exuberant all year with impressive century-old trees, huge collections of colourful, rare and strange plants, specialty gardens, beautiful avenues with sculptures and fountains, and dazzling year-round blooms of fragrant flower tones for the eye, nose, and camera!
Your tour is tailored according to season's highlights and special events occurring. Autumn is very special with Acers and other trees producing many different colours, Rhododendrons and Camellias bloom intermittently from October. In Winter time the notorious Ginkgo biloba avenue hues golden, one of the most stunning events occurring on the park throughout the year. In Springtime Magnolias, Clivias, and many other flowers bloom, and the gardens become alive with many species of birds, and small animals.
At 17:30 it is time to head back to the Marina for check-out.
Know before you go:
Eat light, bring your personal water supply, towel, swim suit, full change of clothing, sunscreen and chapstick. Light food is permitted, and a Camera is essential - protect any personal equipment!
Hot Springs' mineral water will damage swimwear color - bring one you can spare!
Special Dietary Restrictions must be notified upon reservation for required adjustments.
NOT FOR anyone pregnant, with weak back, in wheelchair, in delicate health conditions of under the age of 4.
Includes:
Guided Marine Wildlife Tour

Guided Van Tour (air-conditioned)
Lunch with local food, inclusive of entree, main, complimentary drinks and dessert
Guided Botanic Garden Tour
Admission to Terra Nostra Garden & Hotsprings
Insurance
Does not include:
Hotel Pickup and Drop-off
Personal Water supply
Personal Swimwear